With high-quality products and services, we continue to create more value for our customers, employees, shareholders and society, and contribute our talents and efforts to a healthier and better life
Viwit pharmaceutical is a medical and health enterprise that integrates research and development, production and marketing based on technological innovation. It is committed to building a platform for biomedical innovation and innovation and a pharmaceutical and health industry chain system that serves the clinical needs of the public.
VIWIT pharmaceutical was founded in 2006, from the beginning of research and development, through Viwit people tireless hard work, from the initial chiral borane products on the basis of the continuous extension of the industrial chain, the current business areas include chemical drugs, biological products, bulk drugs and borane products. Viwit pharmaceutical now has 2 integrated product research and development centers, 3 cGMP production bases (see the development history of Viwit pharmaceutical for details), and its marketing network is distributed in China, the United States, Canada, the European Union and other regions. The overall layout of Viwit medicine is still expanding in the development process of the industrial chain system.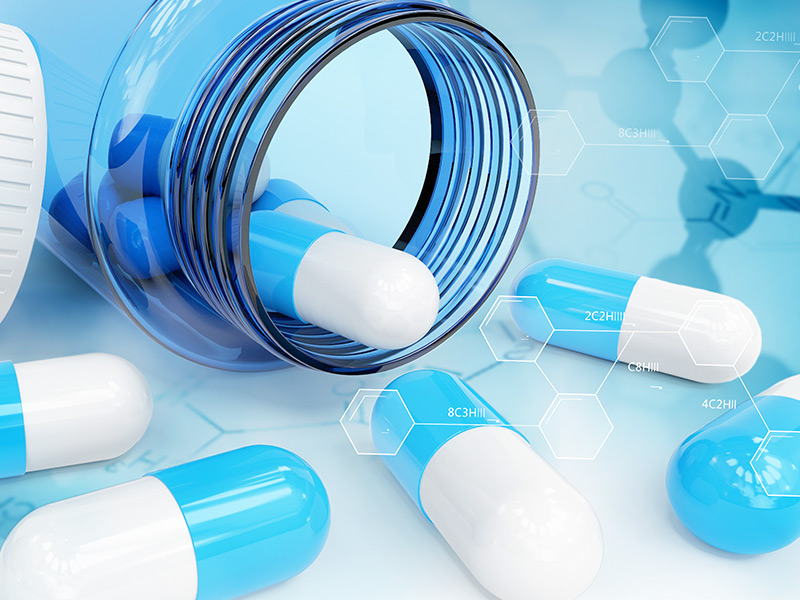 We are committed to developing into a global leading medical and health enterprise based on the overall competitive advantage of the industrial chain and based on technological innovation
Adhere to customer demand as the center, build core competitiveness, and strive to provide people with better and better quality health products and services
Viwit platform provides CDMO services of APIs and intermediates, oral solids (tablets, capsules), sterile liquid products (small volume injections-ampoules, small volume injections-vials, eye drops). ...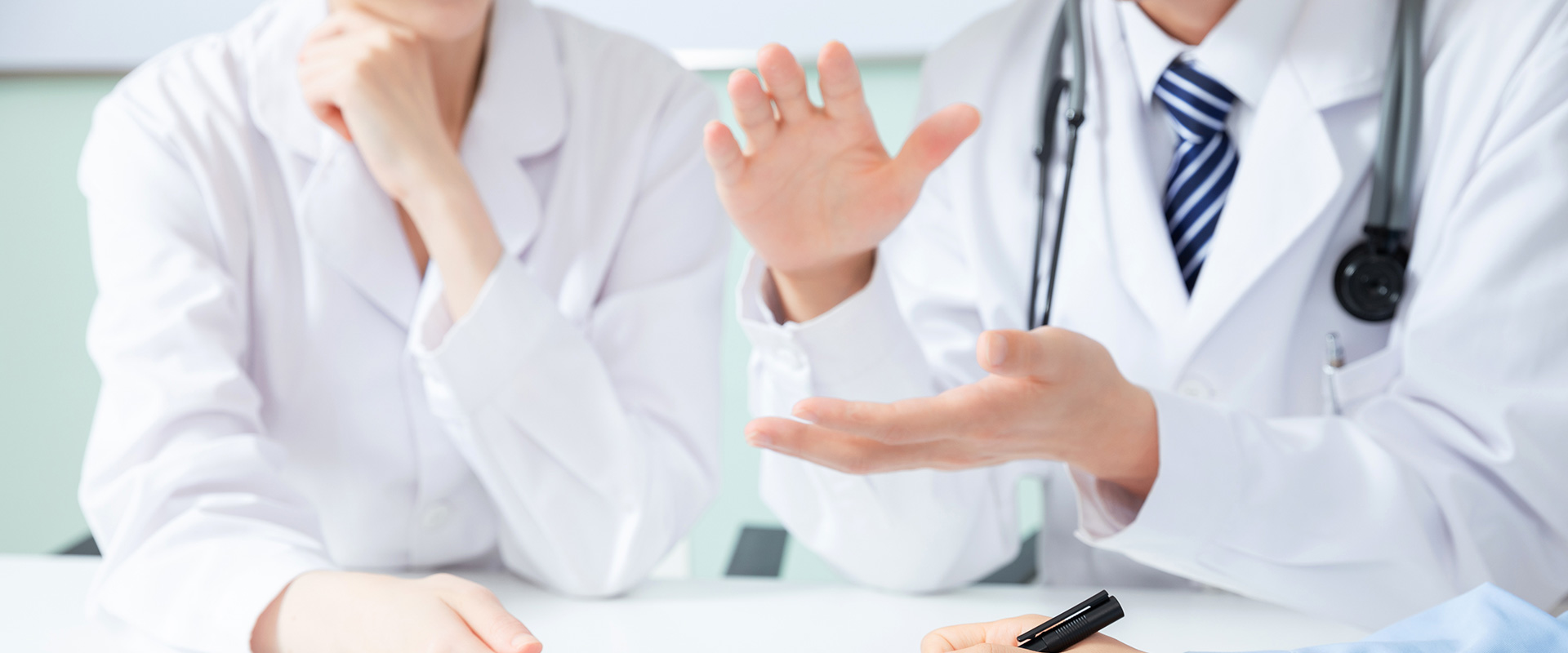 To provide the whole industrial chain from raw materials to finished drugs research and development and industrialization cooperation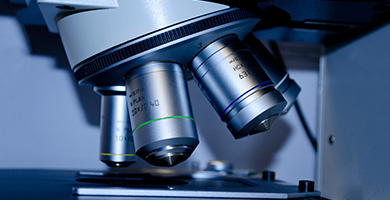 Viwit is committed to developing and delivering innovative, valuable medicines to our customers and is willing to assist our partners in bringing high-quality products to the global market. Viwit is highly interested in collaborative opportunities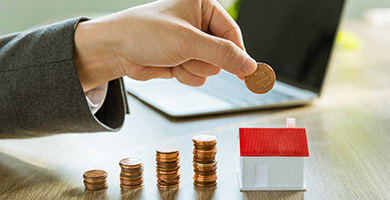 Make due contribution to the development of the industry and society, and strive to become the pacesetter and pioneer of the industry.